Natural Alternatives International Appoints New VP of Global Sales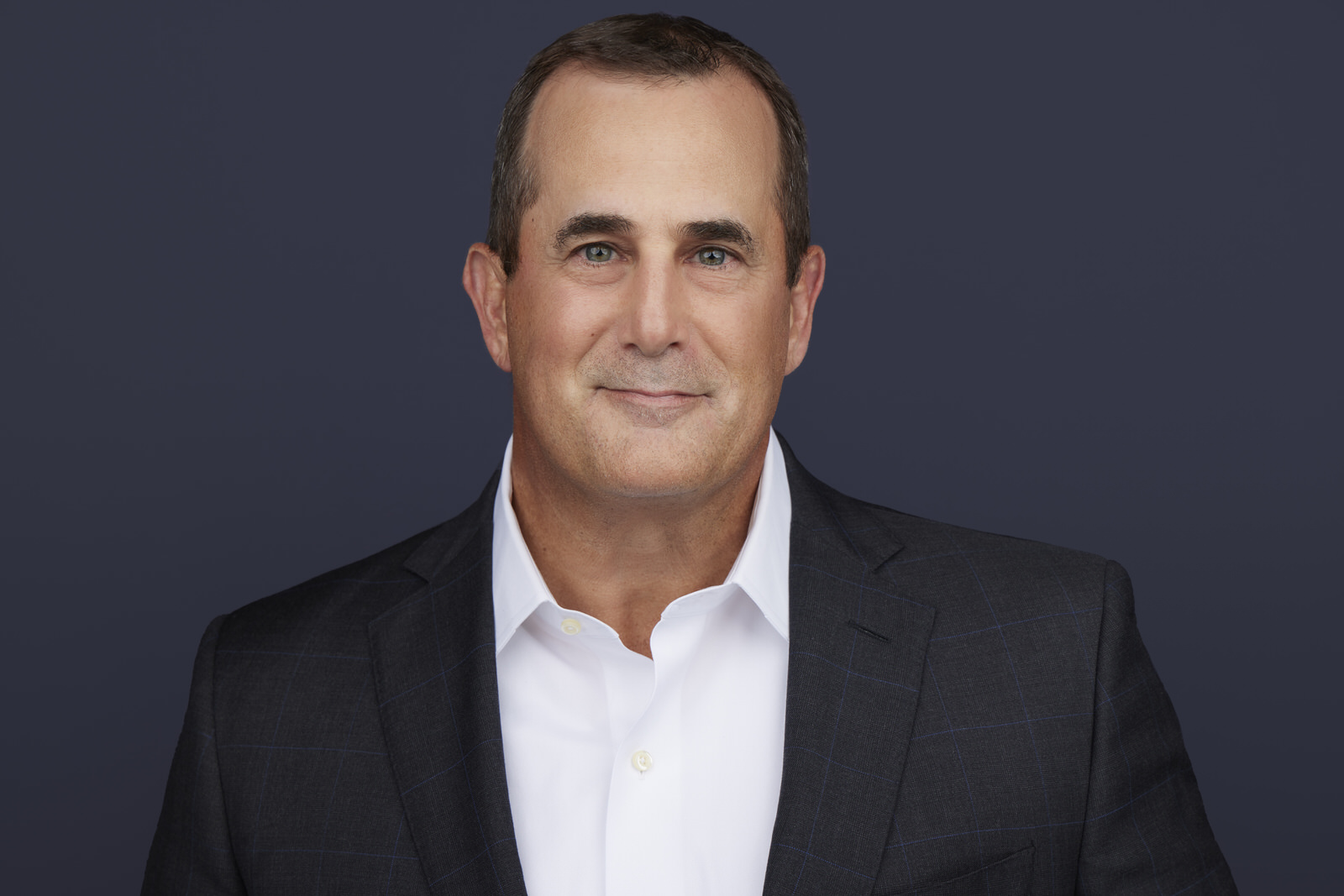 CARLSBAD, CA, JULY 25, 2023—Natural Alternatives International, Inc. ("NAI") (Nasdaq: NAII) ), a leading formulator, manufacturer, and marketer of customized nutritional supplements, announced that sales executive Shane Conti has joined the company as the Vice President of Global Sales and will be a key driver of global expansion and growth.
Over the course of his 25 plus year career in the domestic and international nutritional supplement industry, Conti has established a proven track record of success in building new business within multiple markets.
"Shane is a skilled relationship builder and comes to NAI with a rich knowledge of our company, having worked here in a Senior Business Development Manager role from 2016 to 2021. We are thrilled to welcome him back," said Ken Wolf, President of NAI. "His leadership, wealth of experience and network of global contacts will help to accelerate our new business objectives while strengthening existing customer relationships."
In his role as Vice President of Global Sales, Conti oversees the development and implementation of sales strategies, and leads the NAI sales team and client service departments to meet or exceed sales revenue, sales profitability, and budgetary objectives.
Conti shared, "I'm excited to be back at NAI to lead global sales. I look forward to showcasing NAI's contract manufacturing capabilities and capacities—especially with the recent addition of the new state-of-the-art powder blending and packaging facility in Carlsbad, California."
About NAI:
NAI, headquartered in Carlsbad, California, is a leading formulator, manufacturer and marketer of nutritional supplements and provides strategic partnering services to its customers. NAI's comprehensive partnership approach offers a wide range of innovative nutritional products and services to clients including scientific research, proprietary ingredients, customer-specific nutritional product formulation, product testing and evaluation, marketing management and support, packaging and delivery system design, regulatory review, and international product registration assistance. For more information about NAI, please visit  www.nai-online.com.
Contact:
Renee Michaelson
Director of Global Marketing
NAI/CarnoSyn® Brands
(760) 736-7700
[email protected]